St Ives in Cambridgeshire has been my home since 1985. My voluntary column 'Musing' in the town magazine is a small contribution to the community I love.
It's also where, from time to time, my photographs appear on the front cover.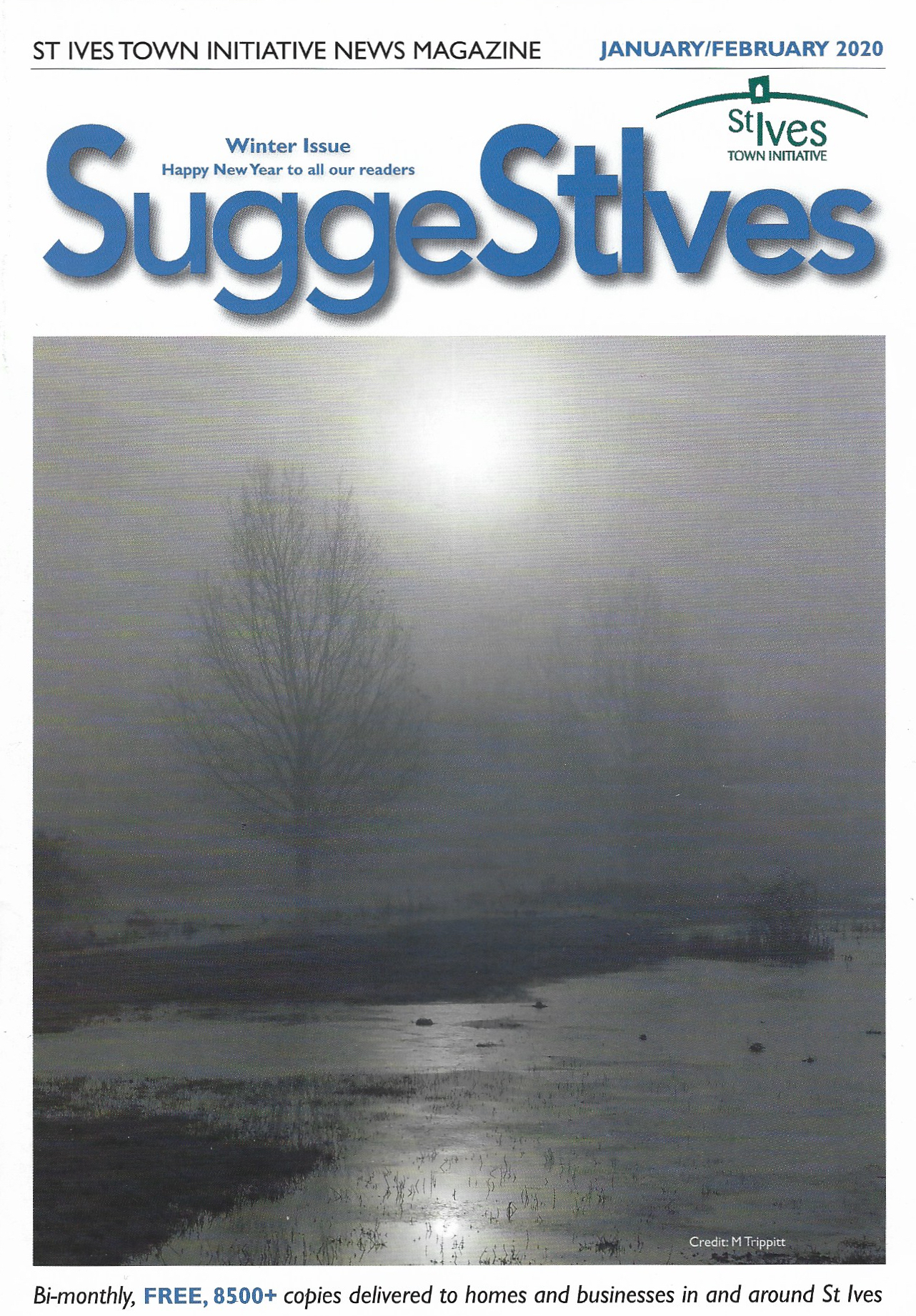 Click on the links below to read my SuggeStIves columns.
A Fascination with anniversaries
All of the Law: All of the time
Instant Fame And A Nation's Shame